Chuan Kui Enterprises Co., Ltd. is a professional
Orthopedic Insoles
manufacturer, supplier whose excellent products developed in standard and exported global markets and also in the local markets. We make serious attitude of good quality, efficient service, and creative design as our company utmost goal. Customer satisfaction is our greatest achievements. As customers, you are assured of receiving the highest quality products at reasonable prices and fast delivery of short lead-time. We look forward to searching a good business partner. We sincerely welcome your valuable suggestions and product orders.
We have accumulated rich experience and valuable technical supports in producing
Orthopedic Insoles
. Whenever and wherever, we never give up our goal that is to supply high quality, Competitive price and best service to our customers.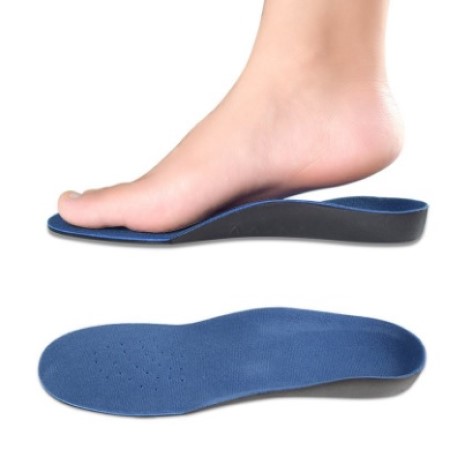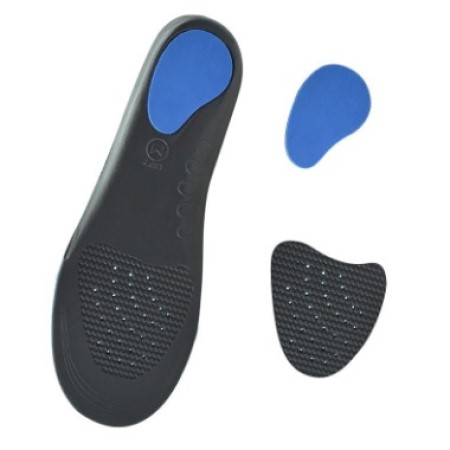 Orthopedic Insoles
Model - 8-5
Insole , Vibration dampening insole
Style : Orthopedic insole , rolled insole , plain insole ….etc
Size : Customized size .
Material ingredient : EVA & TPE .
Characteristic : Vibration dampening , Resistance to abrasion ,Resistance to tearing, Resistance to weather, Heat resistant, Waterproof, Insulator, Durable , Flame resistant, Flame resistant, Flexibility, Stretchable …etc
Products color : White , black , blue , green , yellow …etc
fabric combination : Knitted fabric style , Weave , Nylon , Polyester ,….etc
material thickness : 3mm , 4mm , 5mm .etc .
Origin: Taiwan.
Manufacturing processes : Selected materials >> lamination >> design model >> packaging >> Marketing .
Chuan Kui Enterprises Co., Ltd.
8-5
none
999999999
http://schema.org/InStock
USD
2020-12-31
https://www.neoprenematerial.com/orthopedic-insoles.html
Chuan Kui Enterprises Co., Ltd.
90
out of
100
based on
100
user ratings
Enquiry Now
Products List