Chuan Kui Enterprises Co., Ltd. are engaged in offering a wide range of
Neoprene Saddle Pad
. Our range of product is widely appreciated by our clients for its various features like durability, vibrant colors, attractive designs and different shape.We offer customization on various parameters such as shapes, size and design.
With advanced science and technology, our company develops and manufactures various kinds of
Neoprene Saddle Pad
. We offer the entire range in several standard options as well as in useful customized choices to meet the specific demands of clients. Our products are at par with the industrial quality standards.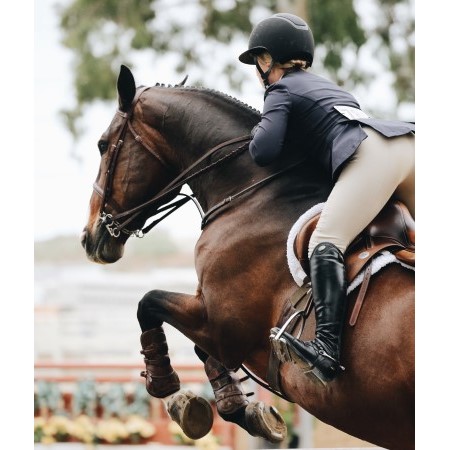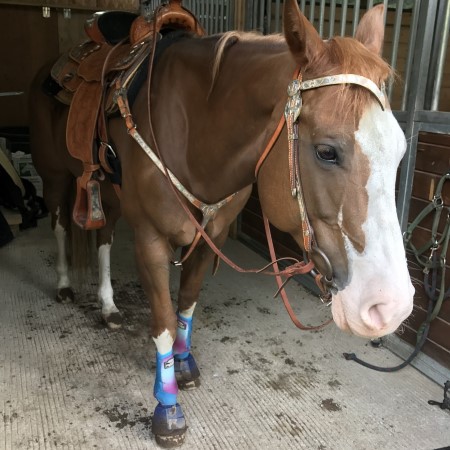 Neoprene Saddle Pad
Model - 8-4
Equestrian products…etc
Size : bell boots ,saddle pad , horse girth style .. Customized production ….etc
Material ingredient : SBR , SCR rubber ,PU&PVC leather .
characteristic : Vibration dampening , Resistance to tearing , Flexibility, Stretchable, Resistance to abrasion ,UV ray resistant. …etc
Products color : Customized production .
fabric combination : Knitted fabric style , Weave , Nylon , Polyester ,….etc
Equestrian products thickness : 3mm , 4mm , 5mm ,6mm ,7mm ,8mm ,9mm .
Origin: Taiwan.
Manufacturing processes : Selected materials >> lamination >> design model >> sewing machine operation >> packaging >> Marketing .
Chuan Kui Enterprises Co., Ltd.
8-4
none
999999999
http://schema.org/InStock
USD
2020-12-31
https://www.neoprenematerial.com/neoprene-saddle-pad.html
Chuan Kui Enterprises Co., Ltd.
90
out of
100
based on
100
user ratings
Enquiry Now
Products List